If your marketing team comes up with this innovative idea of corporate gifting while you discuss your company's growth strategies, welcome them with a big heart! Corporate gifting is a creative and innovative idea of growth strategy and one of the best marketing practices followed by many reputable businesses nowadays. You may have many questions about business gift ideas and stay with us; we will walk you through everything about corporate gifting with this guide.
What is corporate gifting?
When a company wants to celebrate an important event with their client base or staff, they give gifts to them to show generosity. This may be to exhibit an appreciation of the team or clients for being with the company or admire their service to the company. Through corporate gifting, a company can easily promote their brand with customized gifts. There are many types of corporate gifts, including tangibles and non-tangibles.
Why is corporate gifting meaningful?
Who on earth doesn't want to receive a gift and enjoy them! Yes, we all love to receive gifts, and we wish our family members, friends, and associates would give us gifts to celebrate life events. How about a company you do business with giving you a gift to celebrate a momentous occasion with you? I am sure you will be pleased with the company. You will be a brand ambassador and a company's promoter even without knowing. Therefore, corporate gifting can bring the company much-needed marketing without a considerable effort. Moreover, the company will be able to create a loyal client base who are willing to stay with them at any cost.
What makes an excellent corporate gift?
There are several facts when choosing a corporate gift if you are planning to gift. Let us look at those factors in the following paragraphs.
Easy to identify who the gift was from
This is the most crucial factor to be considered when you decide upon what to gift. You must ensure that the recipient can easily recognize the gift from whom. A customized gift with your company's logo would be an ideal choice to cater to this requirement. For example, custom knitted socks can be a wonderful gift for clients or company employees.
Appropriate for the occasion
Whether it is Christmas or celebrating any other ceremony, a corporate gift should be appropriate to the event recipients celebrate. Some gifts are suitable to gift on any occasion. Custom logo socks can be one of such "evergreen" gifting concepts. Check out sockcustom.com for fantastic custom logo socks ideas, and I am sure you will be pleased.
Personalized to the recipient
You might know by experience that the best gifts are not the ones with the highest price tags but ones with a personal touch on them. How can you easily personalize a corporate gift, and what are the ideal gifts you can choose with a personalized tag? Let me give you some advice if you plan to provide a custom logo sock as a gift. Just log into sockcustom.com, where you can explore numerous options on custom knitted socks as business gifts.
Presentation of the gift
A presentation of the gift is a separate art that everyone in the marketing sector should master. SockCustom seems to be the best in the market with stunning presentation ideas. We all know that unboxing a gift for the recipient is an incredible experience. An excellent corporate gift can offer a fantastic experience for the recipient as to how SockCustom does it.
What are the best corporate/business gifts?
Suppose you can choose the gifts that fulfil the requirements mentioned above. In that case, I am sure they can be an excellent corporate/business gift. Following are some examples of corporate gifts.
Custom T-Shirts
Gifting T-shirts can yield many benefits for your company, such as increasing employee motivation, strengthening relationships with clients and promoting your brand. However, you must be careful and put additional considerations when choosing the fabric and design of the T-shirt, as you could get an adverse outcome if things go wrong.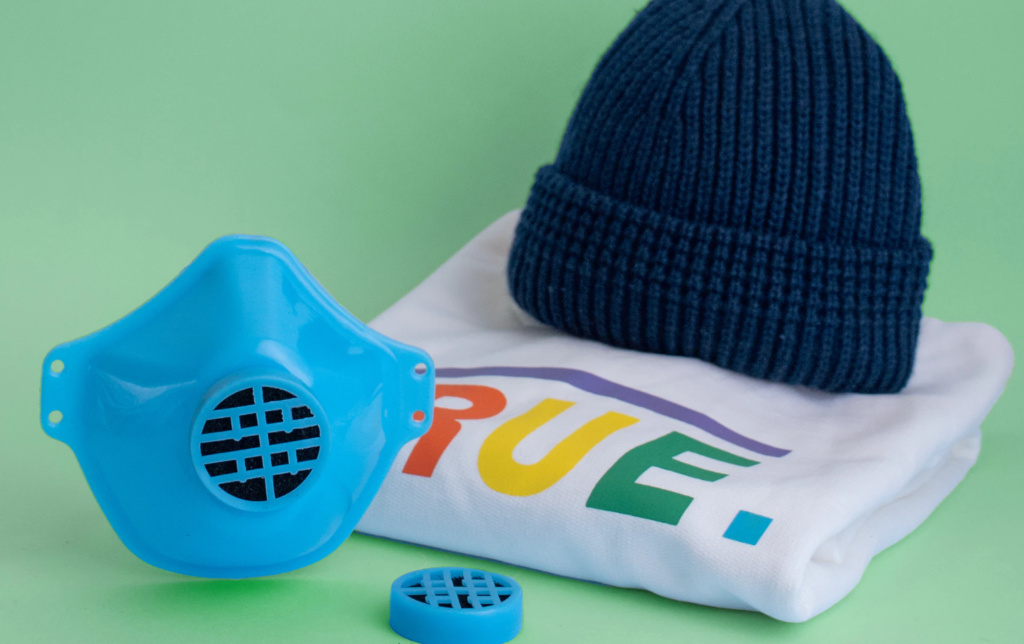 Printed Coffee Mugs
If you are looking for a long-lasting memento, the printed mug is an ideal corporate gift. It can also be used to propagate your business logo among the communities. During product launches, printed mugs are often used as business gifts to better promote the product. However, due to the fragile nature of ceramic mugs, you will have to put an extra effort into packaging and delivering the gifts.
Customized Bags
Customized bags are excellent marketing tools that give your company free advertising. It provides an opportunity for your brand to be seen by a vast customer base as recipients carry the logo of your business with them. Compared to plain bags, customized bags attract more eyes, increasing the brand awareness of your company. However, making customized bags might not be cost-effective when comparing them with other gifts.
Custom Logo Socks
Suppose you are looking for a trendy, exceptionally fashionable and elegantly stylish gift idea. In that case, custom logo socks are at the top of the list. Customized socks, branded logos, businesses, online communities, trade show exhibitors, and online stores can create strong relationships among clients and companies, staff and companies, and prospects to increase sales. Compared to other gift ideas mentioned above, custom logo socks yield more benefits. They can be cost-effective, easily packed, delivered effortlessly, and "evergreen" (can be gifted for any occasion throughout the year).
There are two types of custom logo socks actually: custom printed socks and custom knitted socks. SockCustom is only offering custom knitted socks because of their premium quality. Click here for more detailed explanation about printed vs. knitted socks.
Custom Books
Although we are now in a digital world people still use pen and books everyday for notes. Consider making a special notebook with your company's name on it. This is inspiring and your clients actually needs such a book.
The downside of custom books is that they are too expensive, and you are not able to put colorful logo or patterns onto the book.
What can you expect from corporate/business gifts?
If you are on the verge of sending some business gifts to your clients or staff, it is worth reading about corporate gifting benefits. These include:
Promote your brand
Since the gift carries your logo/brand, it can promote your business among the client communities. This is one of the easiest ways of promoting your brand for a lesser cost. Moreover, this can increase the presence of your brand image with almost zero effort.
Building relationships
Gifts can build and mend relationships without a doubt. If you have clients in different phases of interacting with your company, gifts can strengthen their relationships. Moreover, corporate gifts can exhibit your commitments as a company toward building long-lasting relations with your clients.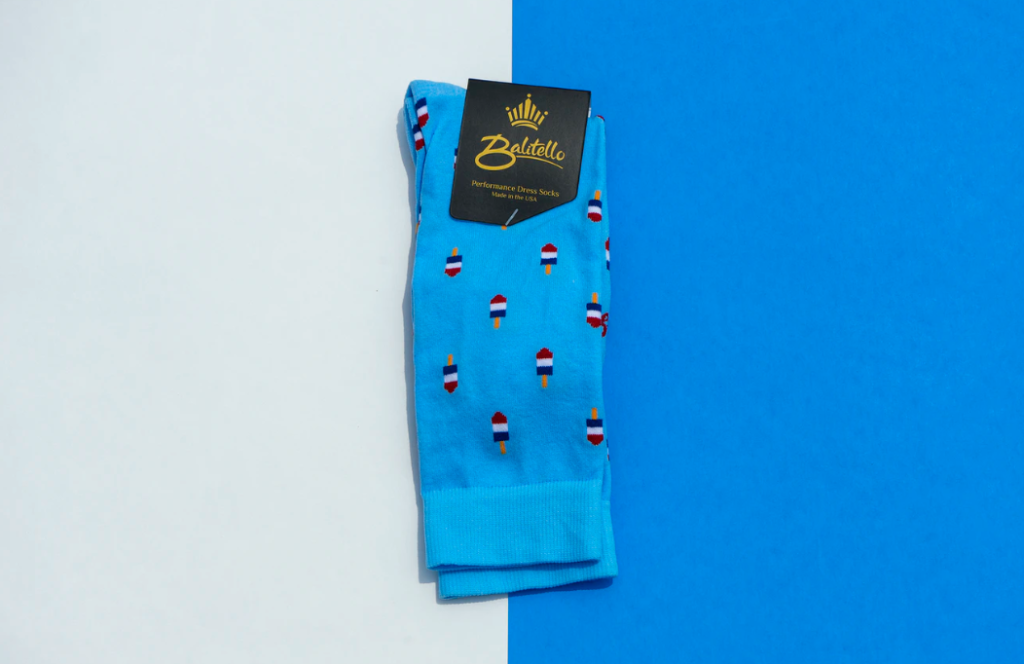 Stand out among the competitors
Of course, there will be instances when your clients would work with the other rival companies, and not all of them would think to offer the seasonal gifts as you do. This, in turn, will build a loyal customer base for your company, thus making your business stand out from others.
Attention in Corporate/Business Gifting
As stated above, businesses can benefit a lot from corporate gifting, however now we must discuss the cons of corporate gifts to complete this guide. These include:
Gifts can miscommunicate the original idea
Sometimes if the gift is not appropriate to the occasion or does not suit the event that celebrates, things could go wrong and backfire on the whole idea of giving the gift. Don't let your misstep overshadow the original intent behind the picture of sending a gift to a client.
An additional cost to the budget
There is nothing called free lunch! You will have to bear the cost of arranging a corporate gift, and you will have to add that to your company budget. SockCustom can ease off this burden for you as they offer corporate gifts for concessionary rates.
Gifts can be interpreted as bribery
Although your true intentions are associated with pleasing the customer, some would think there are under the table deals behind them. Even though gifting is an exhibition of generosity, it is also associated with reciprocity. Therefore, you have to be careful when you are corporate gifting to ensure that it should not be considered bribery.
Conclusion
There are enormous benefits of corporate gifting, and you can increase your market presence through a well-planned gifting strategy. SockCustom offers the companies leverage on business gift ideas as they are one of the bests (custom logo socks) in the field now. Don't be hesitated to consult them at https://sockcustom.com/ for your corporate gift needs.